How to choose a men's leather backpack that suits you? In the previous article, we mentioned some of the advantages and disadvantages of leather materials. However, there are still quite a few people who have a unique affection for leather materials in life, so today Tigernu recommends a stylish and difficult-to-use one for everyone. Men's leather backpack TGN1003.
This is the first leather backpack designed by Tigernu. This backpack is positioned as a high-end men's backpack. Because it is a high-end backpack, its material is made of high-quality first-layer cowhide. It is soft and shiny, and we have also tested the materials used in this product. The materials used are of high quality and high level.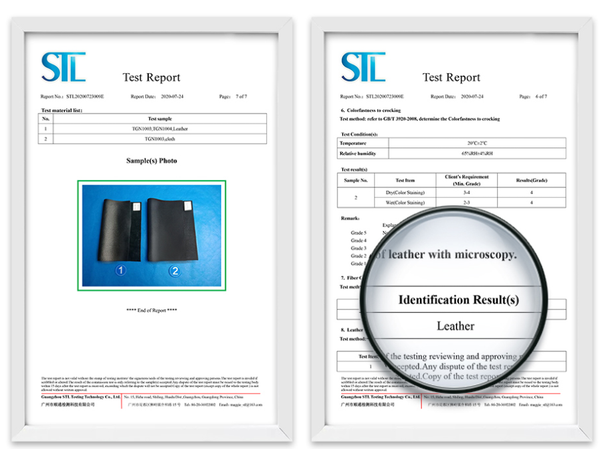 How to choose a men's leather backpack, requires consideration of design and internal structure. In terms of design, TGN1003 is also unique. It has a main compartment and a unique split buckle on the front for connection. The high quality and large capacity are suitable for people. The shoulder strap is adjustable for daily travel needs and can be adjusted according to the person's height.
This leather backpack can hold up to 13.3 inches of laptops. The pockets are designed with drawstrings. The tight pockets can be opened and closed to make this backpack look more fashionable. In this design, the logo of Tigernu is directly above the split buckle, and everyone can recognize the brand of the backpack at a glance.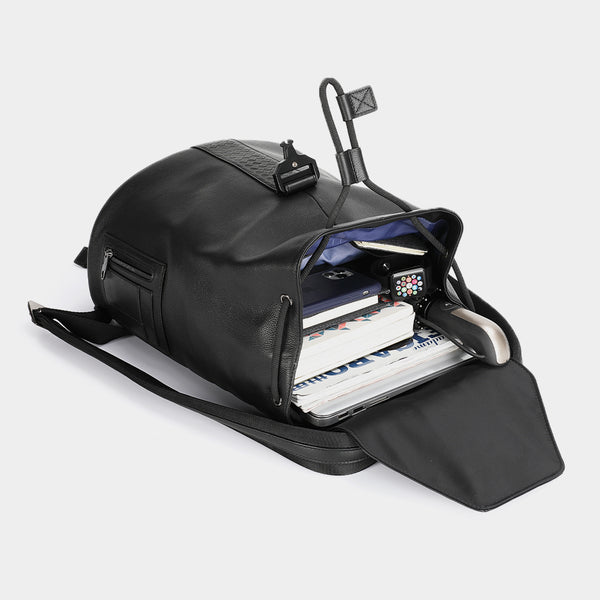 On the side of the backpack, there is a zippered pocket and a small cardholder, which can save time to put some small items without opening the backpack. Inside the backpack, there is also a multi-pocket design. After putting the notebook in, there is a fixing belt to fix the notebook. There is a hidden pocket at the back of the notebook compartment that can be put in our wallets, ID cards, etc. Important items, there are multiple multi-function pockets inside, you can put our items, power bank, data cable, earphones, and other items.
In the production process, the masters who have many years of experience in leather production are selected to go through 26 strict production procedures and 12 manual inspections to ensure that the products are comfortable to use.
How to choose a men's leather backpack needs to be considered in many aspects. Tigernu insists on providing you with the best products and the best service!